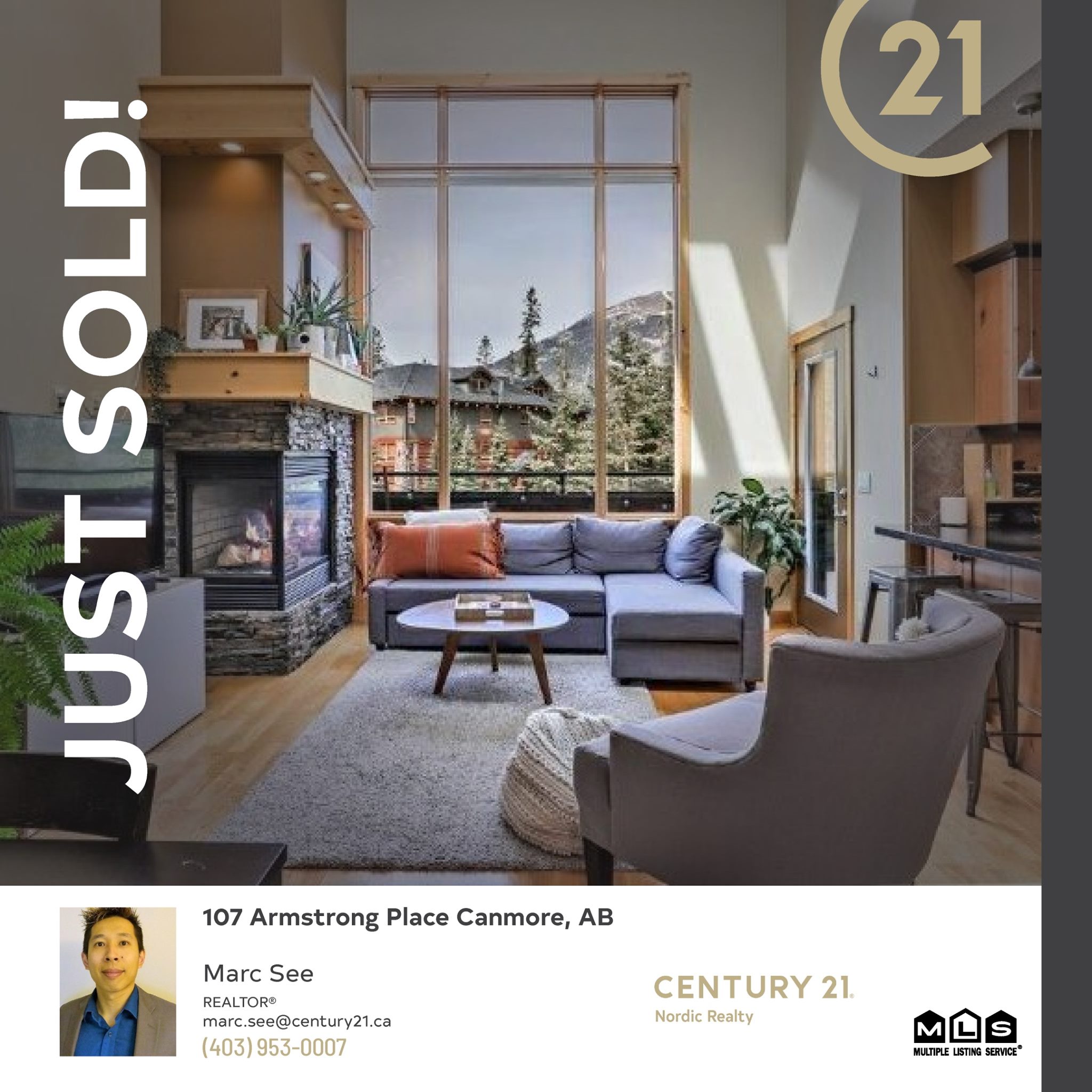 Sanjeev and Rina
Thank you for great service! You helped us to seal the deal for the perfect house, for our budget, in the Canadian Rockies. You were super efficient and prompt in answering every query and request. You gave us all the information we needed and coordinated with all concerned parties for a smooth and quick purchase. You are very courteous and it was a pleasure having you as our real estate agent - one of best!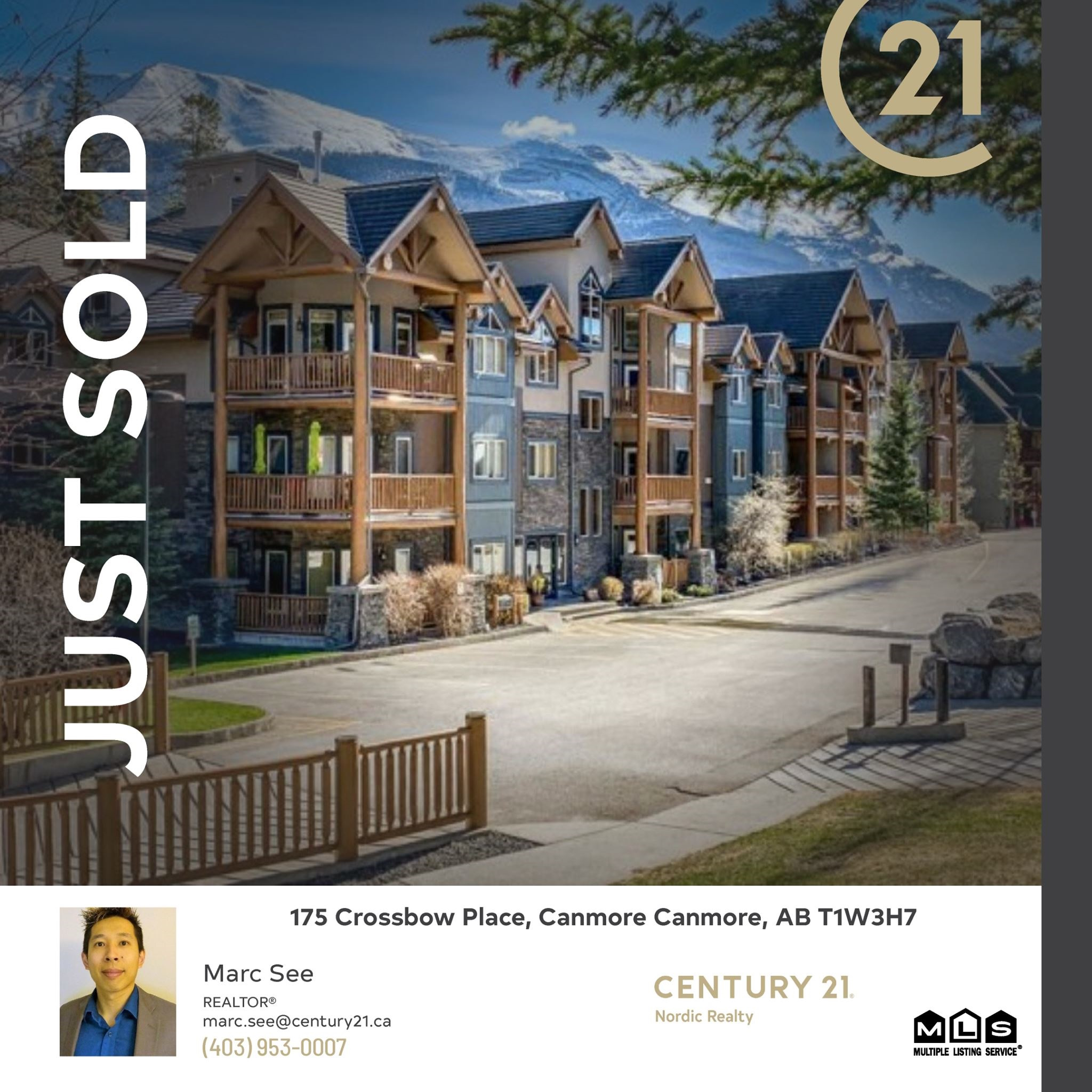 Barb and Mark
We recently bought a condominium in Canmore, AB with Marc See as our real estate agent. This was a bit more complicated since we lived in Edmonton, AB. From the moment we found a place we liked, until the day that we signed the paperwork and bought our condo, Marc provided us with exceptional service. He is very pleasant and kind, was always accessible, timely in his communication, and extremely helpful with all our questions. Because of the long distance, he created videos whenever we needed them, took facetime calls, and was quick to reply to emails and phone messages. We had never purchased a condo before, so there were many things we were unaware of with regard to process and expectation. Marc walked us through it all, and we felt very confident and excited about our final purchase! Judging by the high level of service we received, and all the information Marc was able to provide us, he clearly knows the Canmore real estate market very well! We always felt that Marc acted in our best interests, and we trusted him completely throughout the process.

We feel very fortunate to have crossed paths with Marc See and highly recommend him as a real estate agent!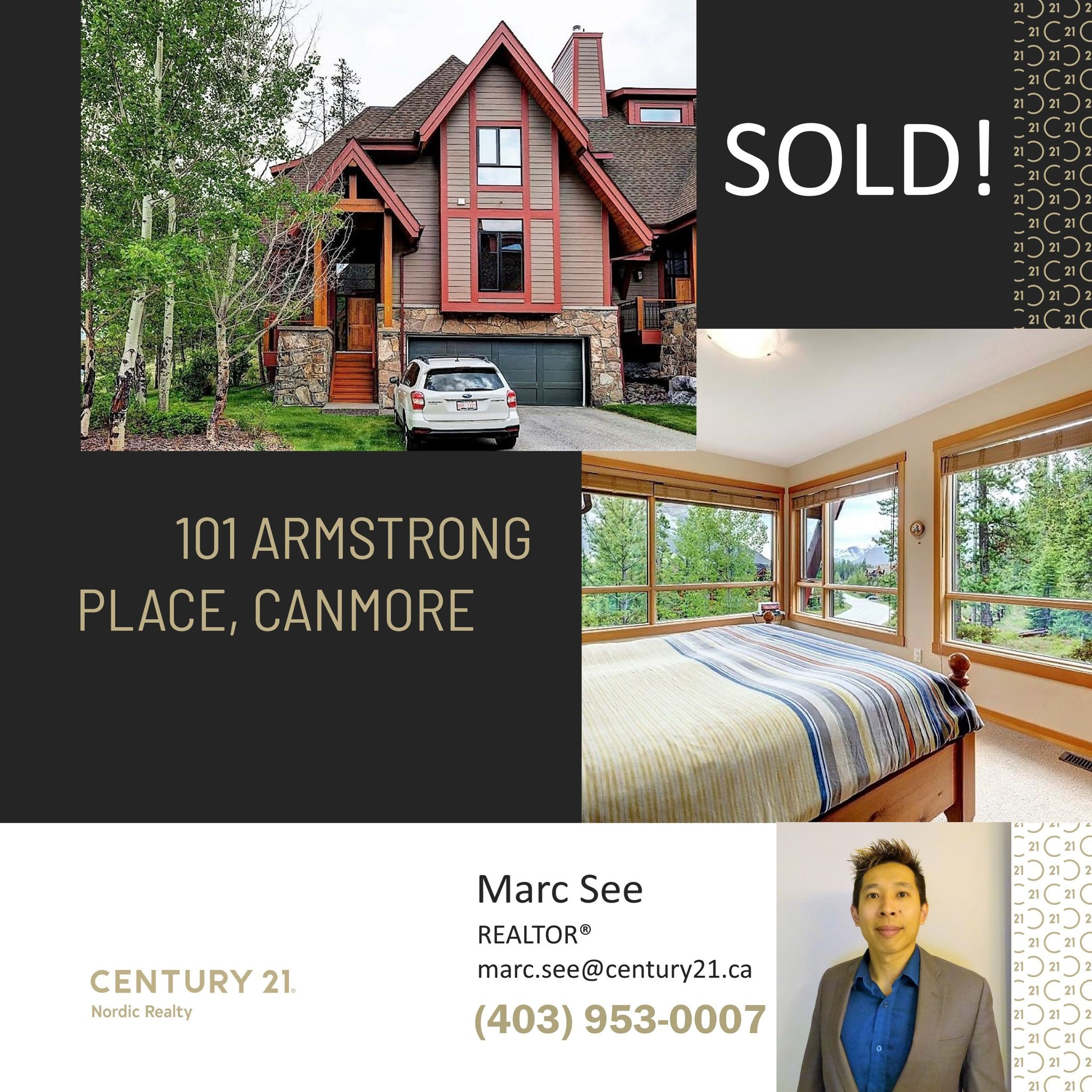 Sarah + Kevin
"Thank you so much for all your help purchasing"
"We are grateful to have found you and have an enjoyable experience purchasing our new home in Canmore. Best Wishes Sarah + Kevin"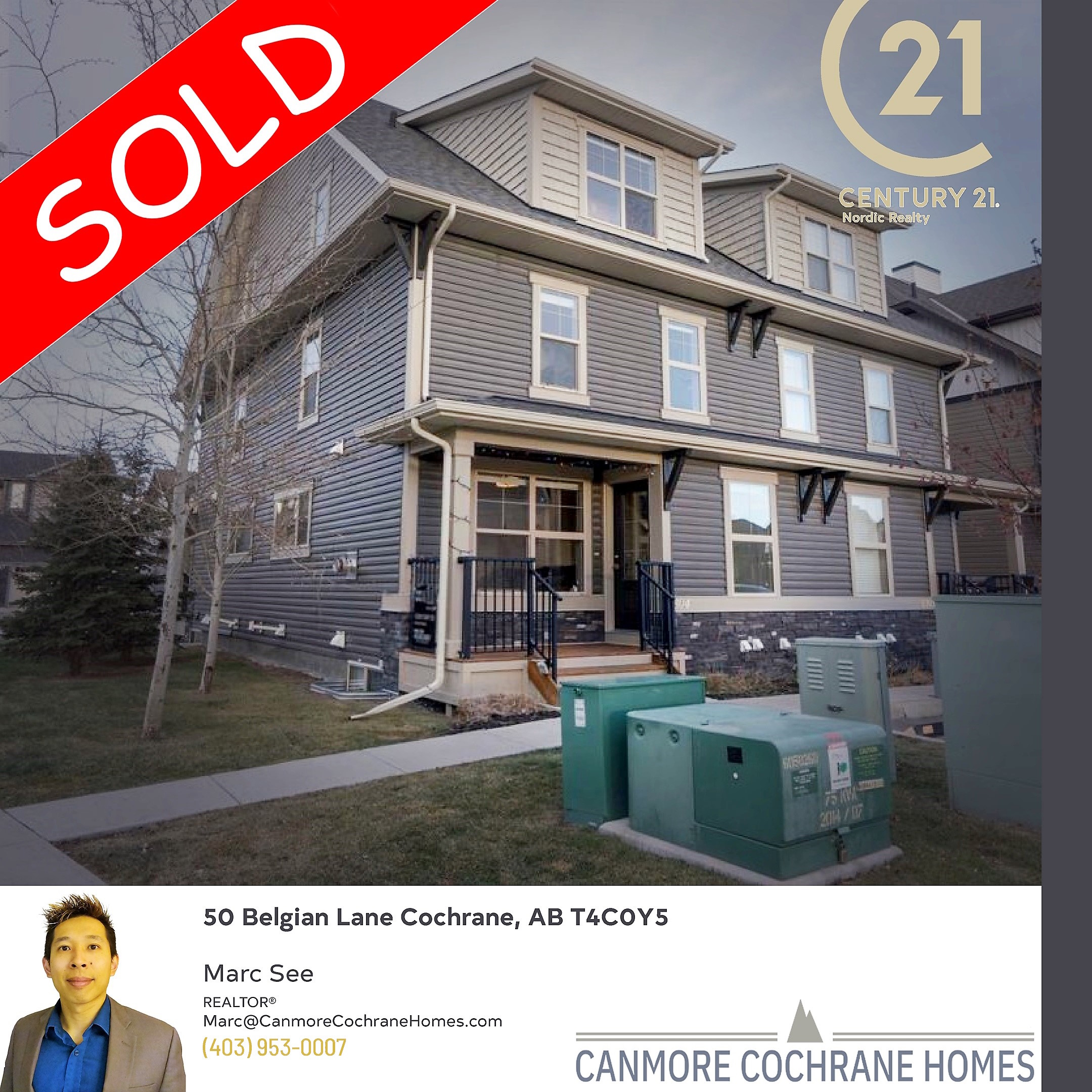 Sheila B
We highly recommend Marc for anyone who appreciates attention to detail, professionalism, kindness, a good explanation, reassurance, humour and generosity of character. Selling and buying a house is one of life's big stressors, yet working with Marc, and his clear, constant communication will bring clarity and calm to this unknown. If you want someone on your team for the win, run don't walk over to Marc! Wouldn't have done it without you!

Thanks again Marc!!

Kindly,

-Sheila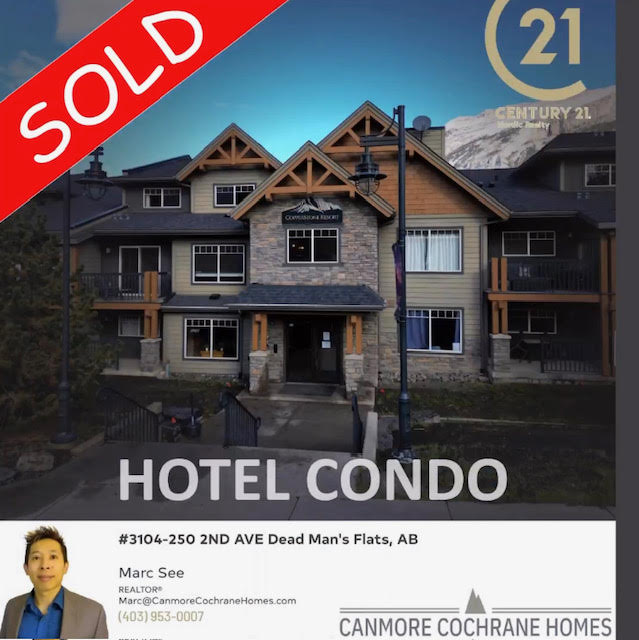 Jenna and Tasha
"Marc did an excellent job from the time we contacted him until close. He advised and guided us from start to finish. Very proactive and responsive, always felt up to date through out the process."